"Living Room," 2000, oil on canvas, 30" x 40," private collection
Rykken entered the Corcoran after a 20-year newspaper and magazine writing and editing career. He also is a published short-story writer. He now works full time in the administrative services department of America's first modern-art museum, The Phillips Collection, in Washington.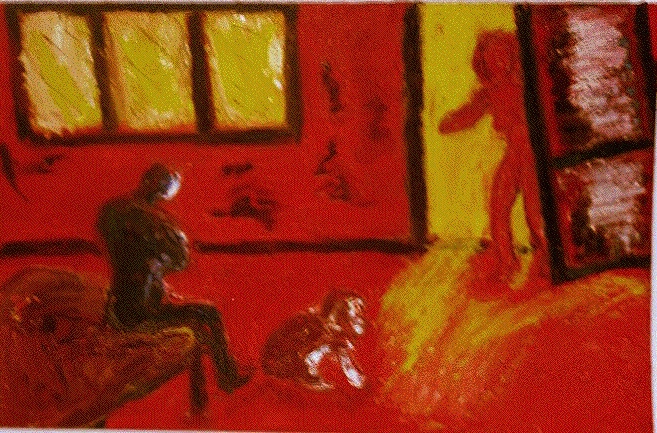 "The Return (A Fantasy) II," 1999, oil on panel, 24" x 36"




Rykken's paintings are in several private collections. His paintings have been displayed at the annual staff show at The Phillips Collection art museum in Washington, the Museum of Contemporary Art-DC in Georgetown, eklektikos gallery, Washington, the Organization of American States Art Museum of the Americas, Washington, the Washington Project for the Arts/Corcoran Galley of Art, the Parents Association Gallery at the University of Maryland, the Center for Collaborative Art and Visual Education, Washington, the alumni-faculty Hemicycle gallery at The Corcoran Gallery of Art, Washington and the Foundary Gallery, Washington, D.C.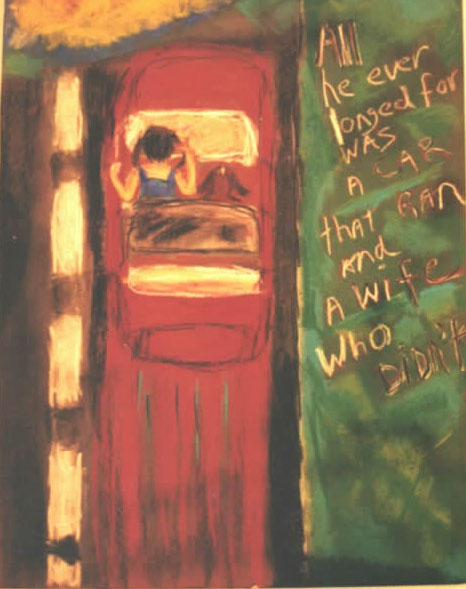 "All He Ever Longed For," 1999, pastel on panel, 36" x 24," private collection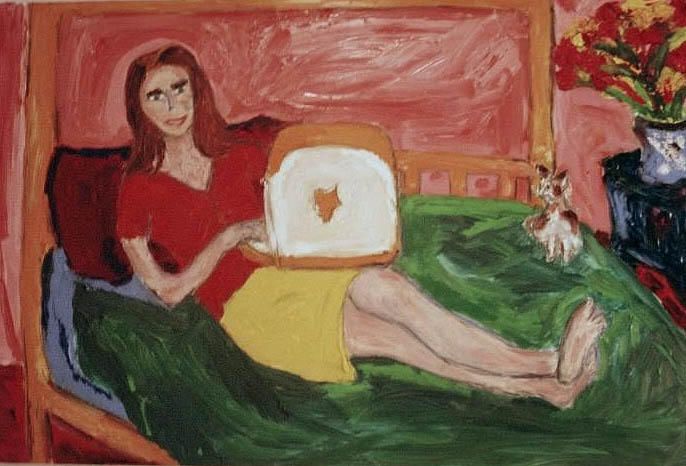 "Sara, the iBook Girl," 2002, oil on panel, 24" x 36"